Welcome to 6 Stars Group
Building our customer commitment by exceeding expectations, we have continued to grow and be successful in our diverse service and product offering since 2001.
6 Stars Group of companies provides the following services
Building Services Division
The core of our business since 2001, 6 Stars Group continues to provide highest level of service to our clients. Starting off with our repairs and maintenance group, we quickly expanded our service offerings into many areas that includes construction, demolition, waste disposal, carpentry, electrical repairs, plumbing repairs, landscaping, lawn maintenance, snow removal, food service equipment cleaning & service, telecommunications, networking, pressure washing, tree care and much more. We continue to grow to meet our customer needs over the last two decades. No project too big or small for our team to take on.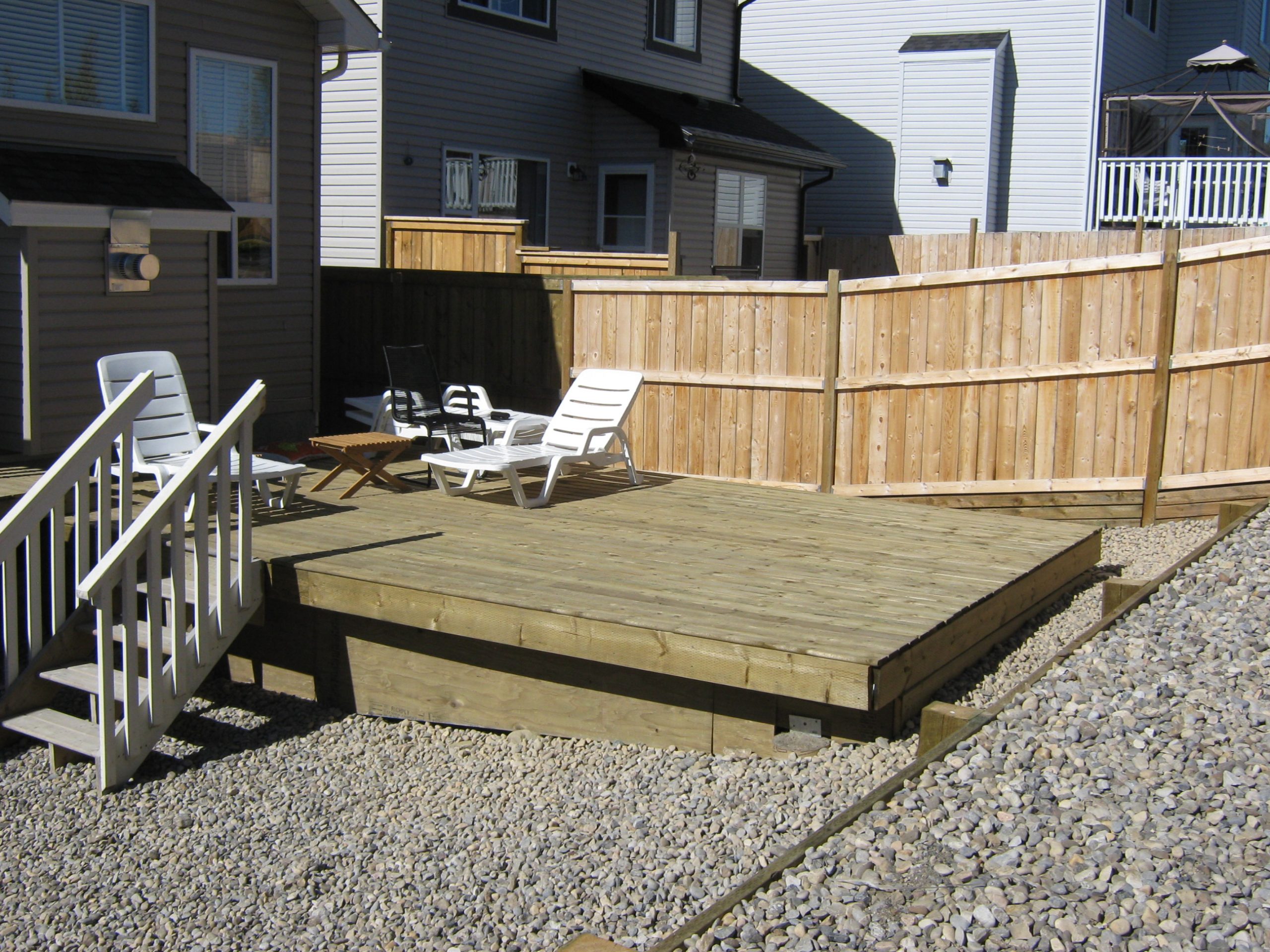 Landscaping Services
Every property is unique and so is every owners vision. Our goal is to bring that vision to fruition for those to enjoy their chosen lifestyle. Providing for all our clients landscaping needs including snow removal, lawn and garden care. For more information, check out our website at www.grassgrowssnowfalls.com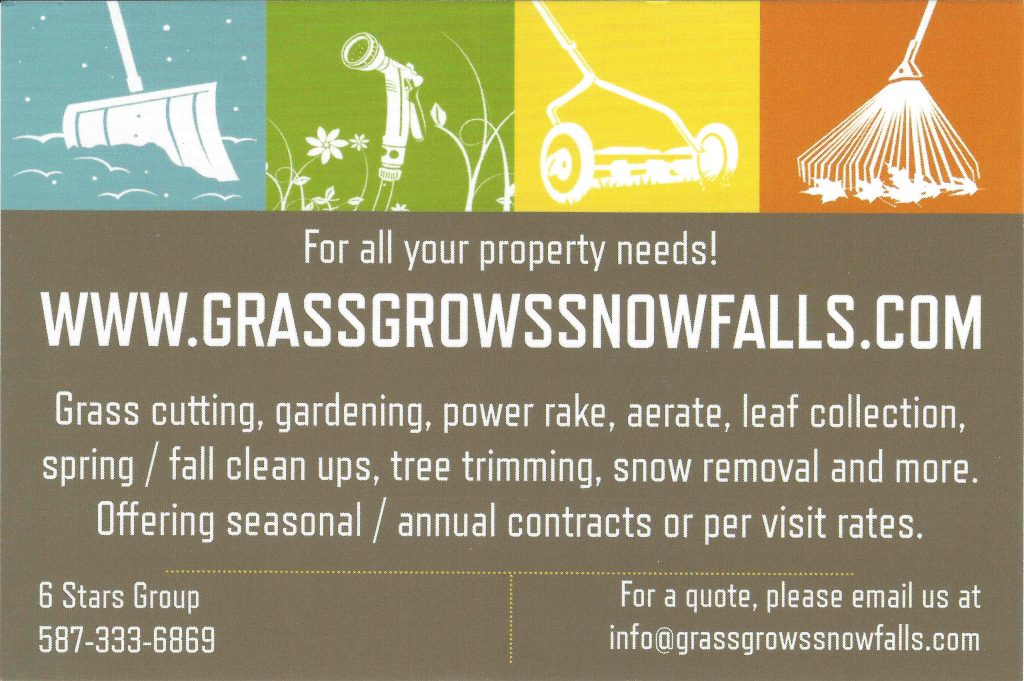 Calgary First Aid
Providing first aid and safety training for our clients striving for better student performance by creating an engaged education experience since 2010. With training being the core of this division, we also expanded quickly into first aid supplies sales, AED sales and servicing, first aid and medical coverage at events in the Calgary Area. We have been provide to provide services for Independent School Athletic Association for sports like Rugby, Wrestling, Track and Field. We have been proud sponsors of events like Run Bowness and Bowness Main Street Festival. For more information, check out our website at www.calgaryfirstaid.com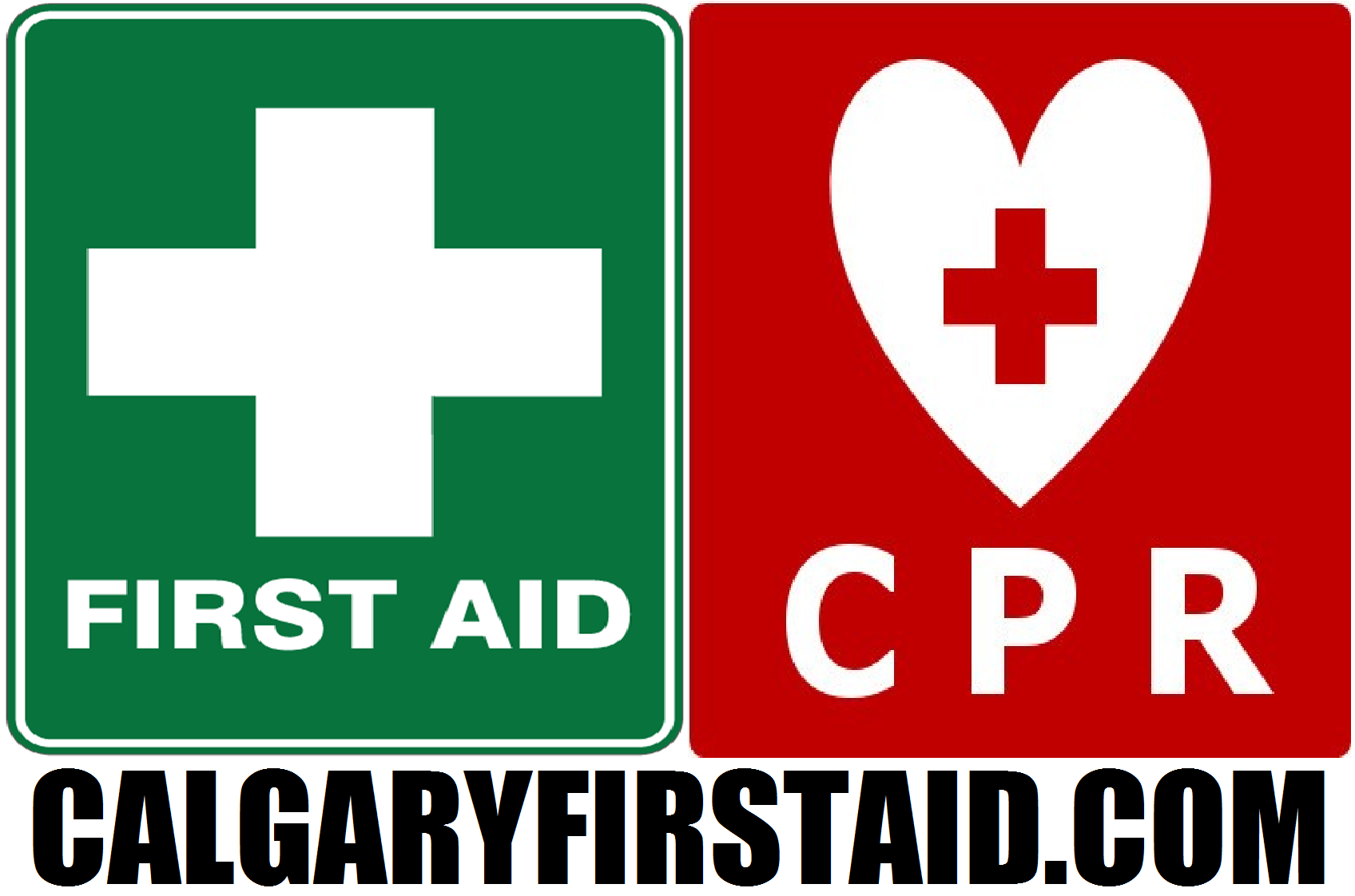 We accept all major credit cards, debit, EFTs and other methods of payment.